Each year, Pack 200 has a full schedule of fun activities for the scouts, in addition to den-specific activities planned by the Den Leaders!  See below for the annual calendar.
To see all the latest exciting event details including date/time and locations, please access the official Pack 200 calendar from Scoutbook.  More info about ScoutBook and signing up for it is here.
Major Events each year include
Family campouts (October & April)
Mistletoe fundraiser (Nov / Dec)
Pinewood Derby (January)
Blue & Gold Dinner (February)
Crossover (May)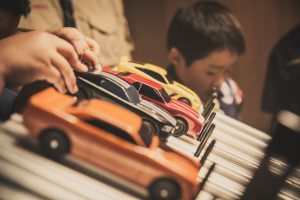 Above images from https://scouting.webdamdb.com
Some of the other activities offered include:
Attend Cub Scout Saturday at the Plano-Richardson Police Training Center (Nov)
Harlem Globetrotters game (Jan)
Dallas Mavericks game (fall)
Texas Rangers game (summer)
Pack swim at Tom Muehlenbeck Recreation Center (over the summer)
Day Camp / Twilight Camp (June)
Webelos Camp (June)
Sleepover at Johnson Space Center (March)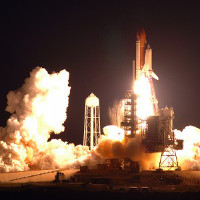 Above left image from https://scouting.webdamdb.com; right image from http://spacecenter.org
Here is the annual calendar as publised July, 2017.  Please view in ScoutBook for the latest updates.